Registration is now open!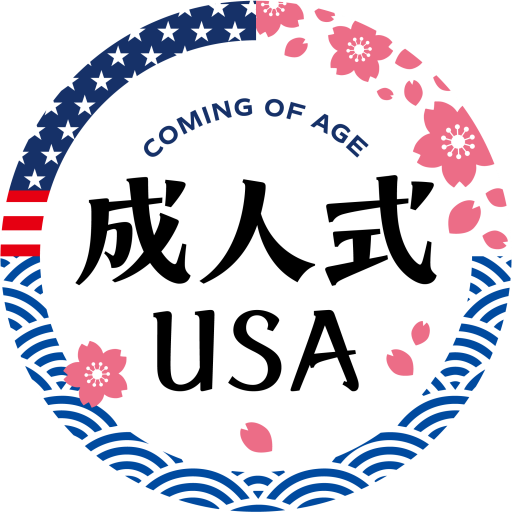 Reflect, Connect & Celebrate!
Experience Japanese culture and celebrate your coming-of-age together with your fellow SEIJINs in the USA!
(It's a 3 day weekend! Travel to Bellevue, WA and celebrate!)
4th annual SEIJIN-shiki USA
Date: January 15, 2023 1pm (PST)
Venue: Bellevue Highschool Performing Arts Center*
Celebration Highlights
Inspiring SENPAI messages
Taiko Performance
Original SEIJIN certificate
Social time with other SEIJINs
Create Community of SEIJIN 2023 —and much more!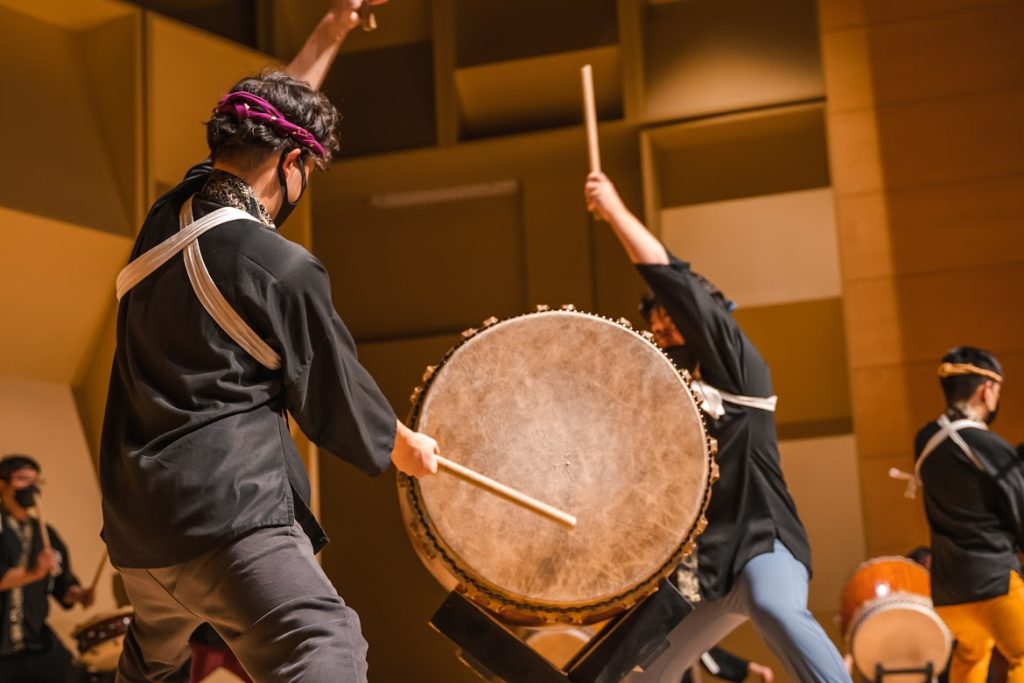 Step into adulthood the Japanese way!
JIA Foundation will host the 4th annual SEIJIN-shiki USA on Sunday, January 15, 2023. The ceremony is held in English and welcomes anyone whose birthday falls between January 2001 and March 2003, and who resides in the USA regardless of nationality.
SEIJIN-shiki, the Japanese coming of age celebration, is held every January across Japan. It is an opportunity for the community's newly emerging young adults, new SEIJIN, to be recognized and welcomed into society. JIA Foundation has brought the tradition to the USA. Our SEIJIN-shiki is an opportunity to share and experience Japanese culture, and to build friendships amongst the "Class of SEIJIN 2023."
This event is co-hosted by JIA Foundation and the Consulate-General of Japan in Seattle.
*Venue might subject to change.