The 2nd annual US-Japan Friendship
Coming of Age Celebration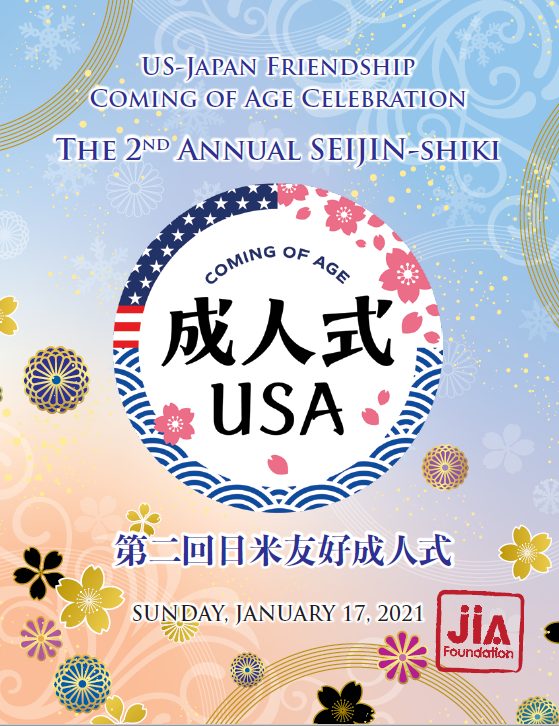 第2回日米友好成人式
Deadline to be included in "SEIJIN Recognition" video is January 10. Please register today!
The first 200 registrants will receive SEIJIN certificates, and mementos in mail. Please register here!
Date/TIme: January 17, 2021 3pm-4pm(PST)
(Japan Time: January 18, 2021 8 am -9am)
Free event
How to attend:

New SEIJIN: Pre-registration required.
The first 200 SEIJINs are invited to attend via ZOOM.
There will be "ZENZA(前座)" session (pre-performance session) starting 30 minutes prior to the ceremony, and "NIJIKAI(二次会)"session (a casual after party session) after the ceremony.
Fun games, valuable prizes and opportunity to interact with other SEIJINs! Please register here!


Dress code:

It is an online event but let's represent who you want to be seen as SEIJIN/adult!
---
Connect, Create and Celebrate!
Step into adulthood Japanese way!
The 2nd annual US-Japan Friendship Coming of Age Celebration will be held virtually in 2021. We won't get together in person, but we can still connect, create and celebrate this special moment together. The benefit of being virtual is that we can welcome SEIJIN from all over the USA and we extended our invitation to the new SEIJIN in Japan where many SEIJIN-shikis have been cenceled due to COVID-19. SEIJIN-shiki planning committee members are working hard to organize another amazing SEIJIN-shiki !
New SEIJIN qualification:
You do not need to be Japanese to be recognized as SEIJIN!
We welcome anyone whose birthday falls between January 1999 and March 2001 and resides in the USA or Japan.
---
Celebration programs
Sneak peek of the celebration 2021 !
Updated version is here.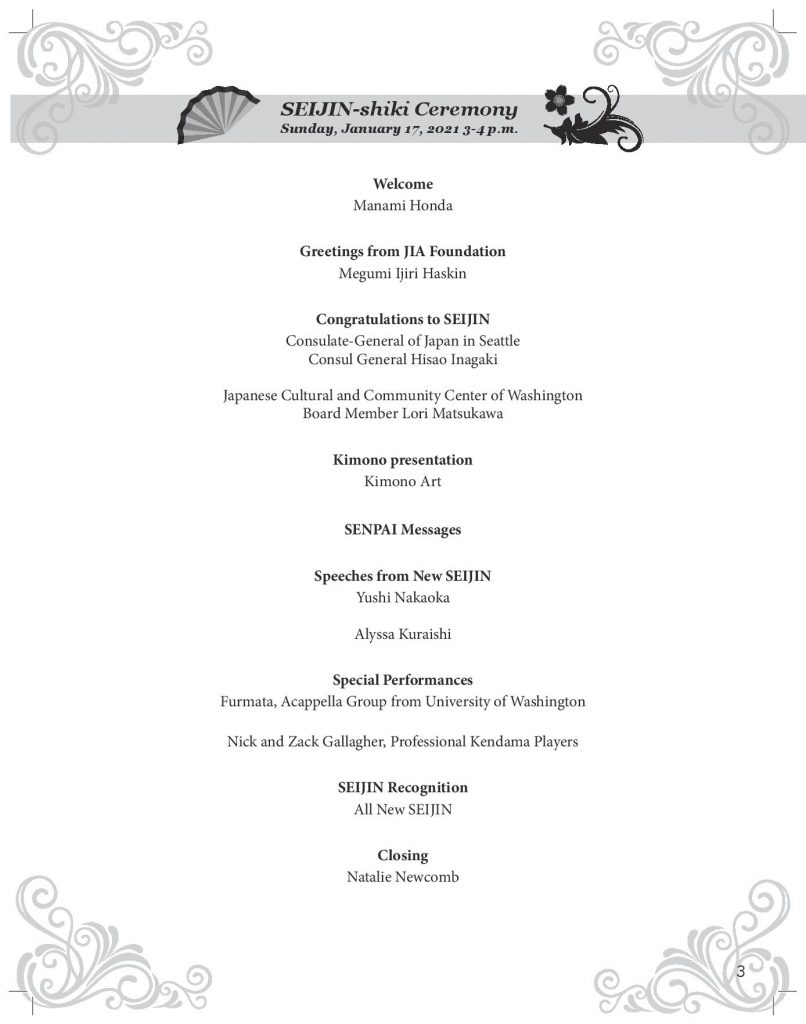 Our guest speakers
We have amazing SENPAI messages !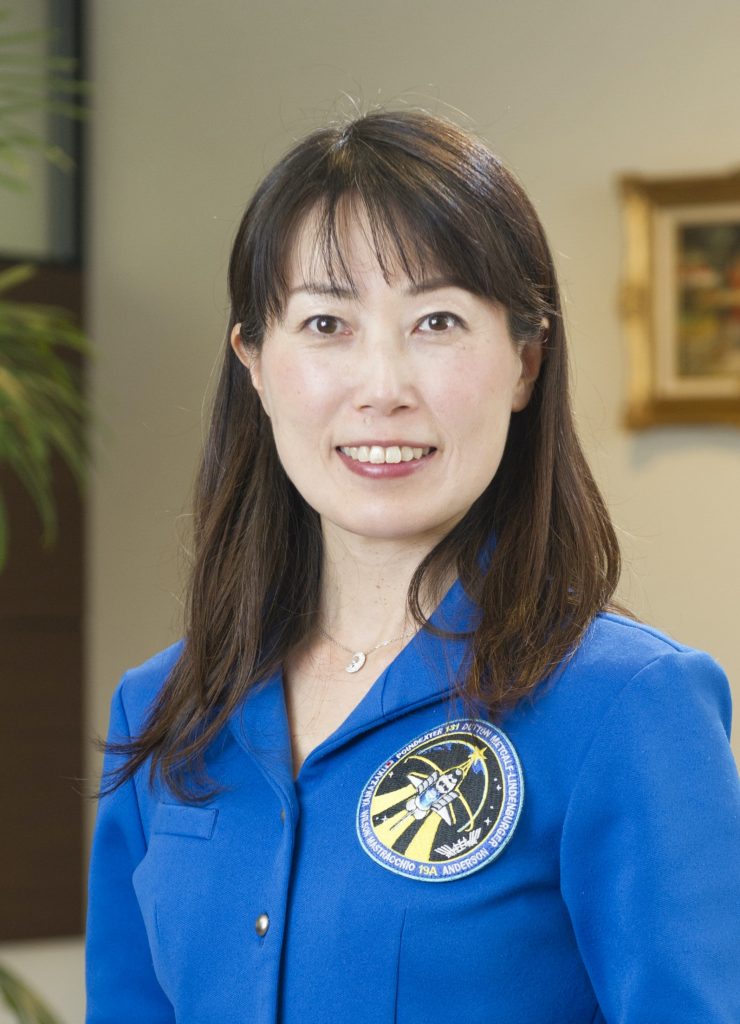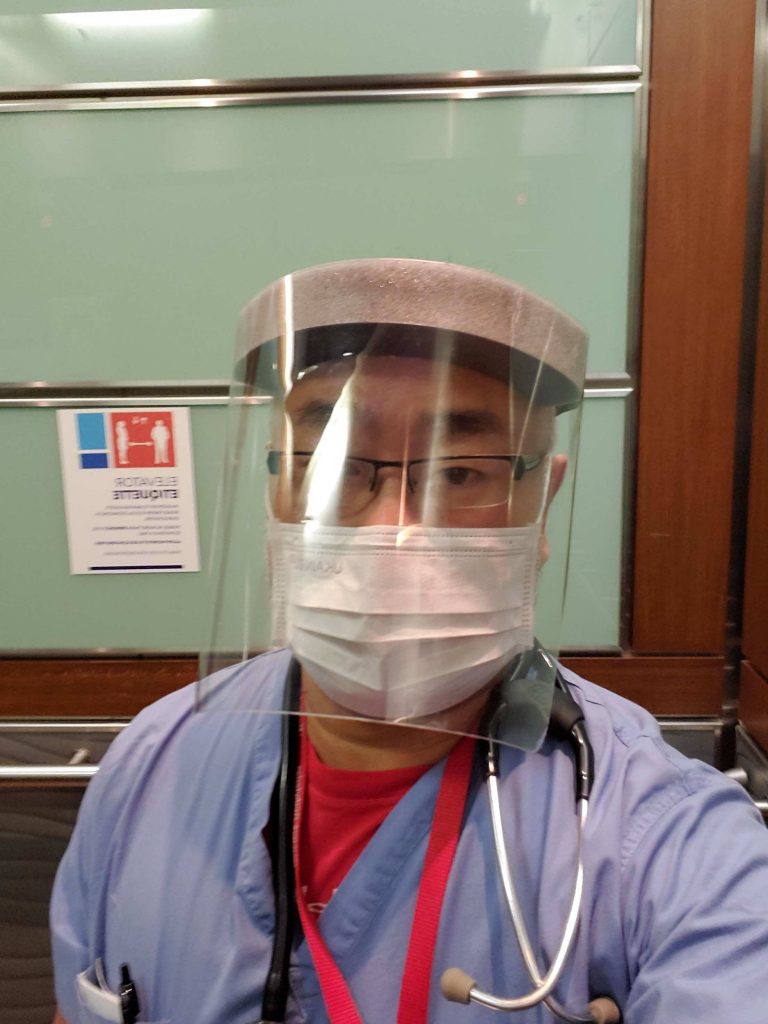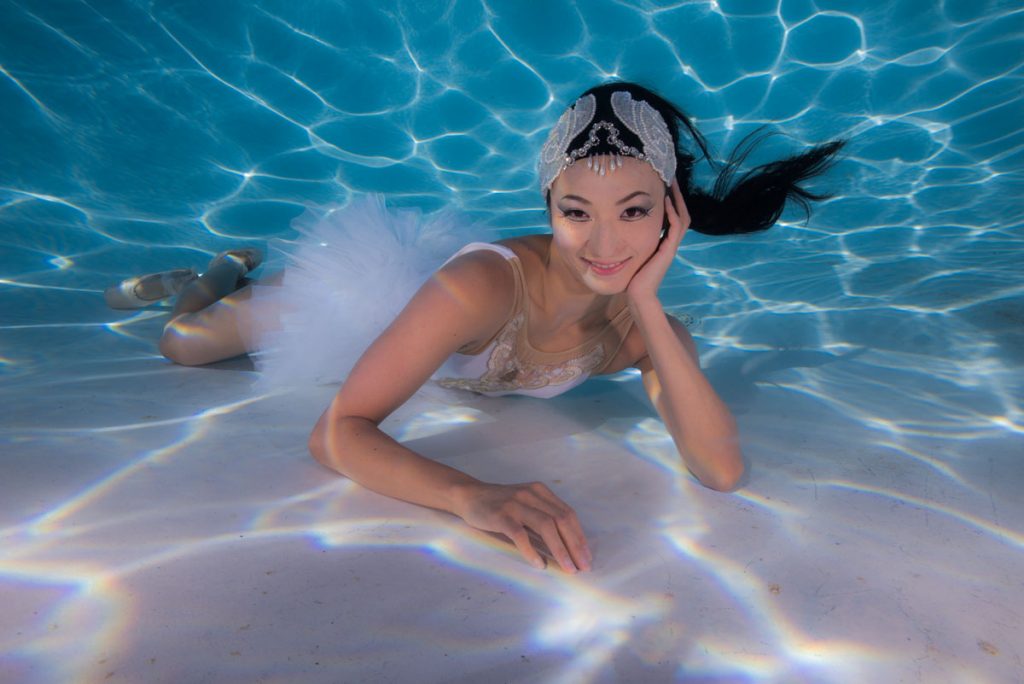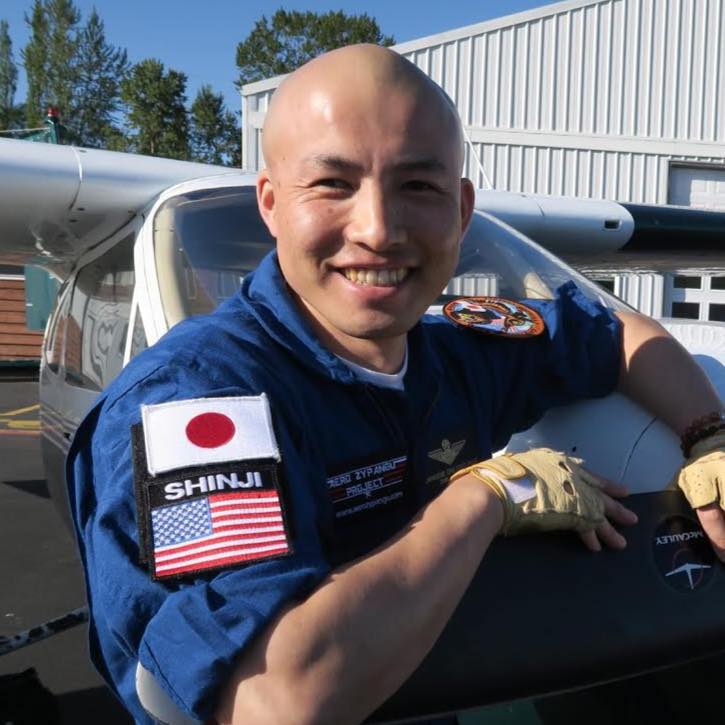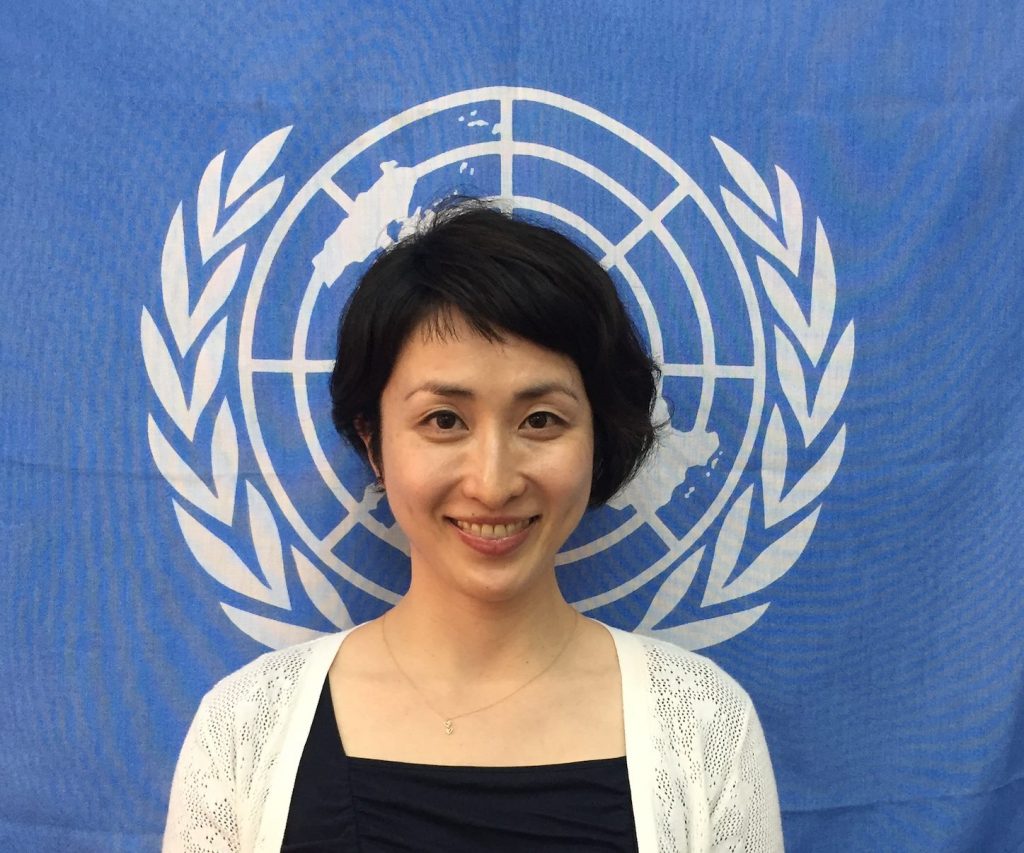 Kimono Presentation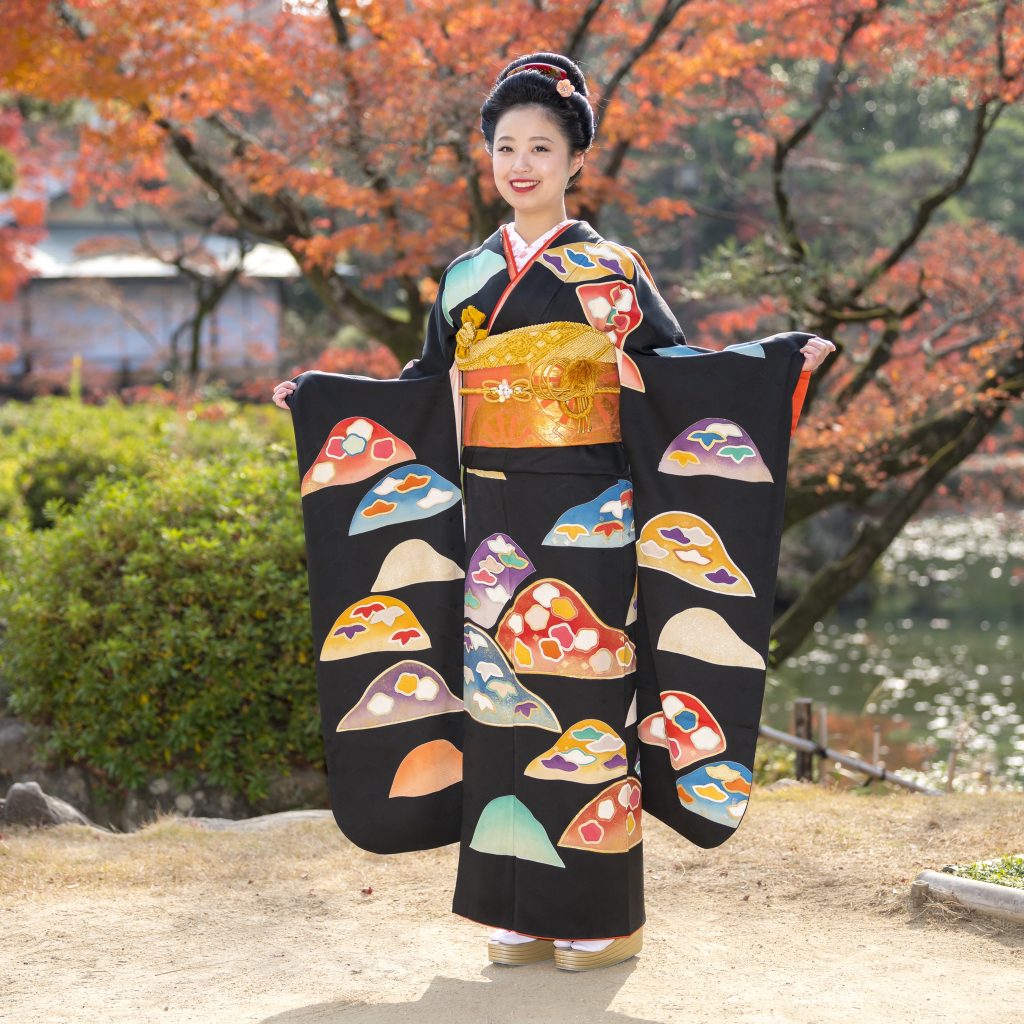 Special Performances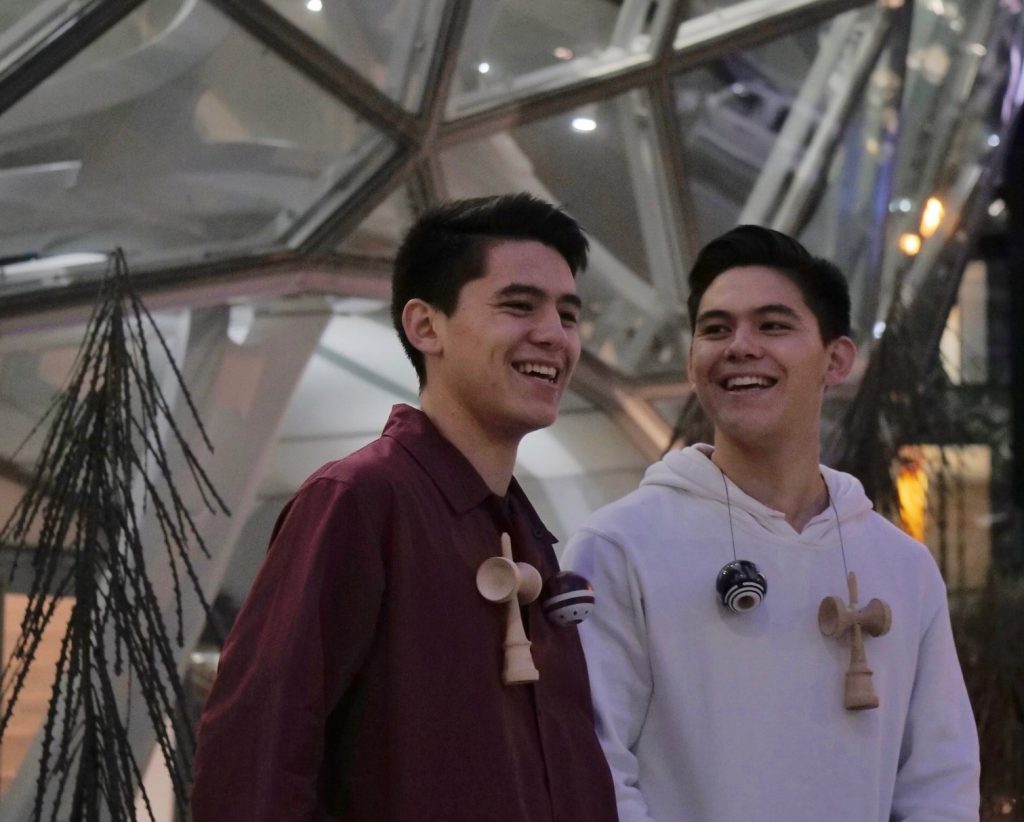 ★MEET FELLOW SEIJIN VIRTUALLY
★LEARN ABOUT JAPANESE TRADITION
★KIMONO PRESENTATION
★GUEST SPEAKERS
★PERFORMERS
★SENPAI MESSAGES
★ONCE IN A LIFE TIME CELEBRATION
★ FREE GIFTS for first 200 registered SEIJINs
SEIJIN Registration
Support the SEIJIN-shiki USA
The 2nd annual US-Japan Friendship Coming of Age Celebration will be only possible through your support.
There are many ways to get involved in creating the celebration.
Be a SENPAI Supporter! ➡
Support our fundraising effort! ➡
---
Hope to see you all remotely on January 17, 2021 to recognize the SEIJIN of 2021!