<日本語はこちら Japanese page is here!>
Experience Japanese culture and celebrate your coming-of-age with your fellow SEIJINs in Bellevue, WA ! 5th annual SEIJIN-shiki USA welcomes anyone whose birthday falls between January 2002 and March 2004. The celebration is held in English. No Japanese language skills are needed. Attendance is free! However, registration is required.
If you are a new SEIJIN, please register here! http://seijin2024.eventbrite.com/
It's a 3-day weekend, coinciding with Martin Luther King Jr. Day weekend.
Why not plan a trip to Bellevue, WA and join us in person to celebrate with your fellow new SEIJINs!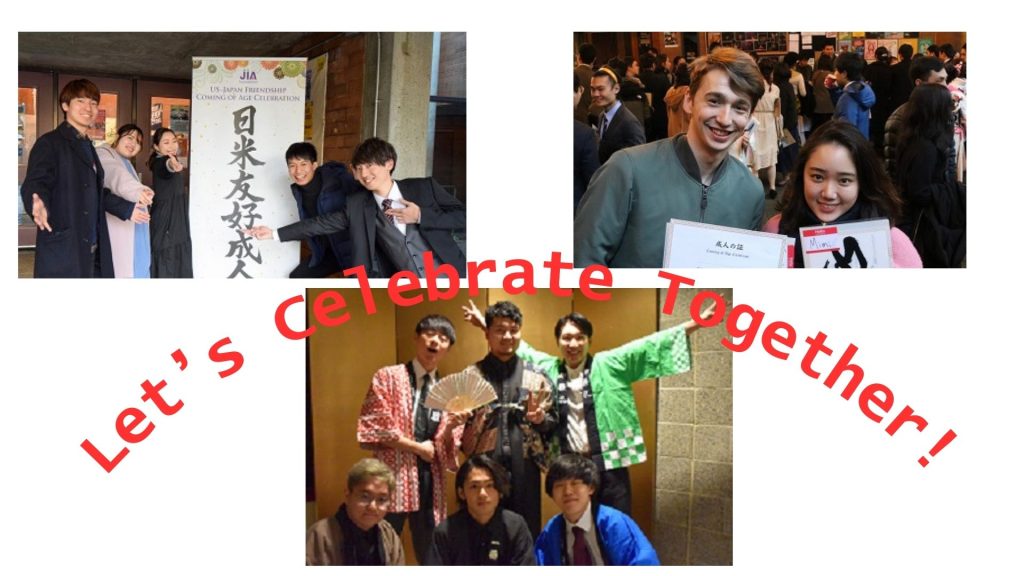 2024 slogan
"Celebrating Wisdom, Courage, and Growth"
Date: Saturday, January 13, 2024 (PST)
Door opens at 2 pm
The stage program starts at 2:30 pm
Venue: Bellevue College Carlson Theatre
3000 Landerholm Cir SE, Bellevue, WA 98007

★Sneak peak of the 5th annual SEIJIN-shiki USA★
MC: Natalie Akane Newcomb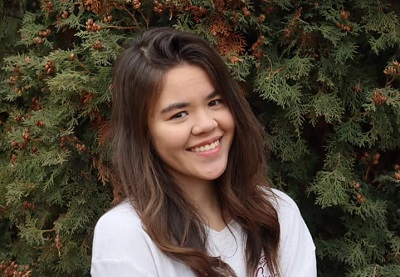 ★Speeches from new SEIJINs★
Misato Okamoto
Temple University
Misato is majoring in Chemistry at Temple University in Philadelphia. She grew up in Redmond, Washington and she likes to play tennis and crochet.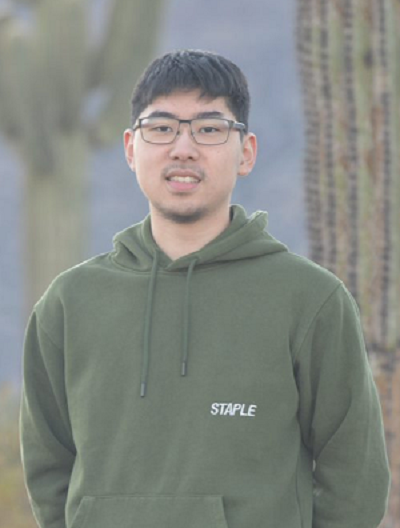 Koji Ishihara
University of Washington
Koji Ishihara is attending the University of Washington, majoring in Electrical and Computer Engineering. He was born and raised in Kirkland, Washington. In his free time, he loves watching sports and eating good food!
★Kimono Talk★
—-★SENPAI Messages★—
SENPAI(先輩)is someone we all look up to!
★SENPAI on stage★
–Live Presentation–
Junichi Sumi
Deputy Consul General
Consulate-General of Japan in Seattle
Mr. Sumi is a Japanese diplomat and Middle East expert, especially on Farsi / Iran. He served as a Japanese-Persian interpreter for the then-Emperor, Prime Minister, Minister of Foreign Affairs, and others. In addition to being trained in London and serving multiple positions at the Ministry of Foreign Affairs headquarters in Tokyo, he has served at diplomatic missions in Iran (twice), Afghanistan, Iraq, and New York (Permanent Mission to the United Nations). He began his current position at the Consulate-General of Japan in Seattle in March 2023.
★SENPAI Video messages★
Lisa Akiyama
Pediatric Neurologist
Lisa grew up in Lynnwood, WA and attended Meadowdale HS as well as Seattle Japanese School before entering the University of WA. During college, she participated in the Seattle Japanese Community Queen scholarship program as First Princess, and enjoyed volunteering at the Aki Matsuri Japanese cultural festival until she started her medical training. During her medical training, she enjoyed participating in elective rotations in Japan and Nepal. She is a board-certified pediatric neurologist who specializes in pediatric epilepsy at Seattle Children's Hospital.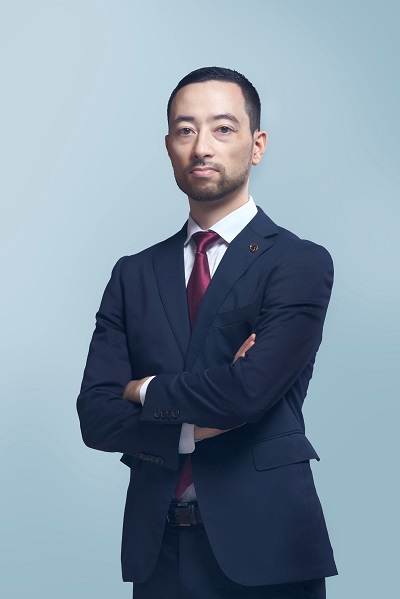 Geoffrey Katsuhisa
Assistant Coach, Kawasaki Brave Thunders, Japan Professional Basketball League
Assistant Coach, Japan Men's National Basketball Team
Geoffrey was born in Indonesia, raised in Italy, Japan, and the USA. While attending elementary school in Tokyo, Japan, Geoffrey's passion for basketball took root, eventually shaping his career. Geoffrey's language proficiency, combined with his basketball prowess, proves to be a valuable asset for the Japan team. Notably, Geoffrey has contributed to the success of the Japan Men's National Basketball Team, securing qualification for the 2024 Paris Olympics—an achievement realized independently for the first time in 48 years. His journey is a testament to the intersection of diverse experiences and unwavering dedication to the sport.
★Live Performances★
Kaede01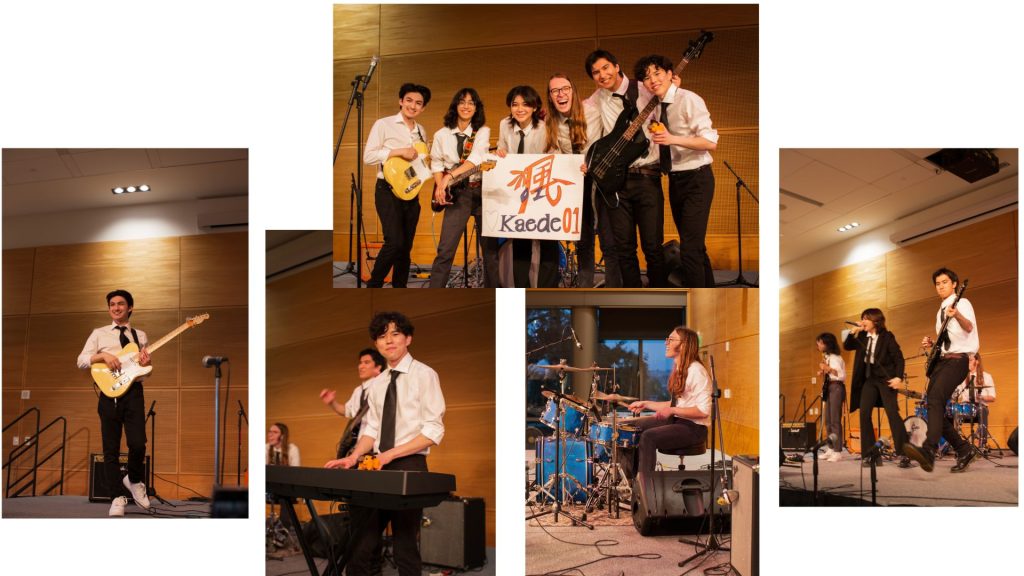 Kaede01 is a J-pop/J-rock band based at the University of Washington. From heartbreaking ballads to venue-shaking heaters, Kaede01 curates a diverse setlist that anyone can enjoy – even if you don't know any Japanese. They look forward to celebrating the coming of age with you.
University of Washington Taiko Kai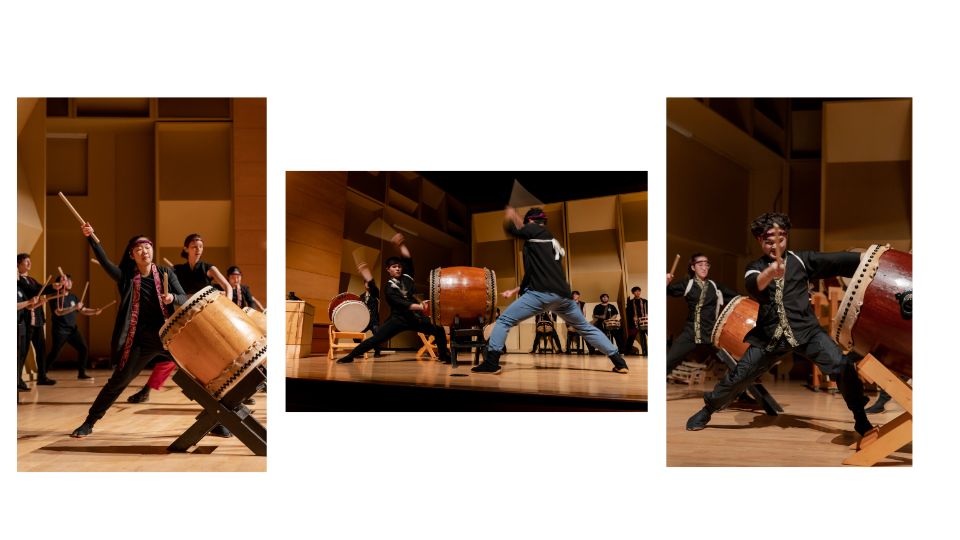 Taiko Kai is the University of Washington's first taiko ensemble. We strive to promote and preserve Japanese culture through the art of traditional Japanese drumming. We hope to evoke a sense of pride, heritage, social understanding, and cultural values while attaining an appreciation for Japanese culture!
★SEIJIN Recognition★
Each new SEIJIN receives an original SEIJIN certificate on stage, and has an opportunity to take a "Class of SEIJIN 2024" group photo.
At the upcoming SEIJIN-shiki USA celebration, you can look forward to:
Learning and experiencing Japanese culture
Inspiring speeches that celebrate this important milestone
A captivating Kimono presentation
Exciting entertainment and live performances
Receiving your SEIJIN certificate
A memorable SEIJIN 2024 group photo opportunity
The chance to be part of and create a vibrant community of SEIJIN 2024!
Join us for these enriching experiences and a sense of camaraderie as we celebrate this special occasion!
SEIJIN-shiki USA is run by volunteers and funded by individual and business donations and grants.
Please consider donating!
Make Online Donation here!
We will update the celebration information here so please come back and check it out!