★Qualification for New SEIJIN 2024 ★
Anyone whose birthday falls between January 2002 and March 2004
Register now!
<日本語はページ下をご覧ください>
Please register today as space is limited! Don't miss out on this special celebration.
The first 150 registrants are accepted to attend in person.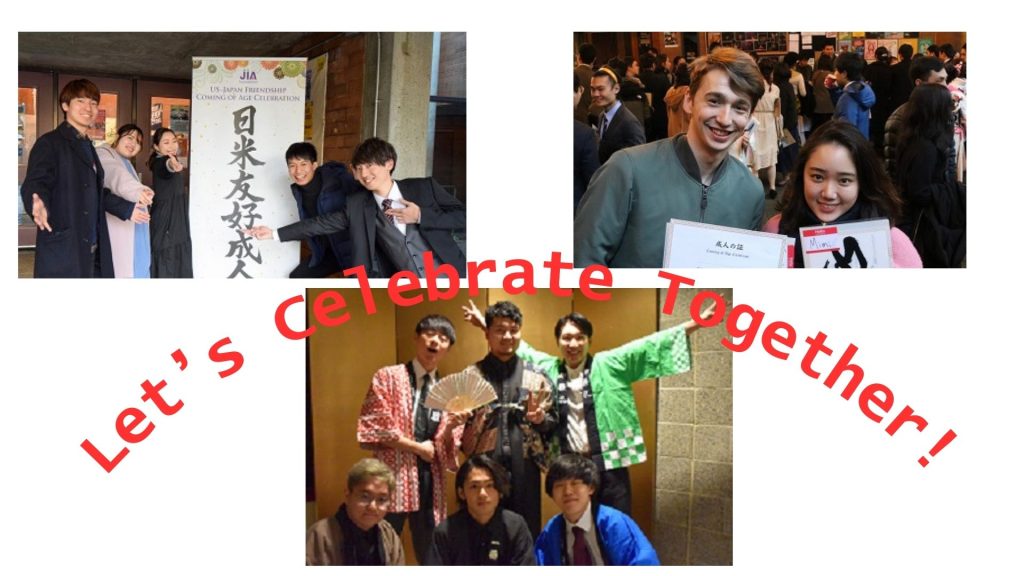 5th annual SEIJIN-shiki USA
Date: Saturday, January 13, 2024 (PST)
Door opens at 2 pm /Stage activities start at 2:30 pm
Venue: Bellevue College Carlson Theatre
3000 Landerholm Cir. SE., Bellevue, WA 98007
Register now and save your spot for special New SEIJIN benefits!
Each participant receives an original SEIJIN certificate and a program at the celebration.
Get recognized as SEIJIN 2024!
Send your recent photo (like below) and you will be included in the "SEIJIN 2024 Recognition," photo slideshow at the celebration.

Be a part of "20-year reflection"!
Send your baby/toddler/youth photos to be included in our "20-year reflection" portion of the video we will present at the ceremony. We will feature 4 photos for each year from 2002 to 2023. Please label each photo with the year it was taken (like below) and send it to us after you register! First come first served!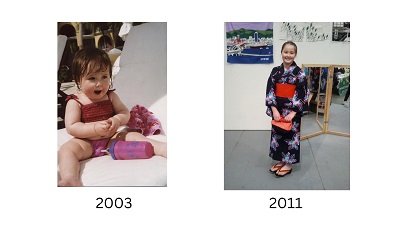 Meet your fellow SEIJIN 2024!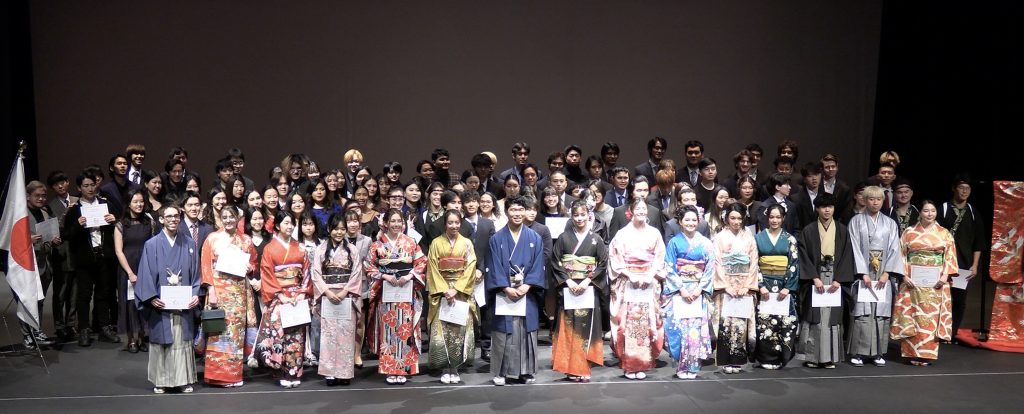 Let's get to know fellow SEIJIN in your area or from far away. Meet old friends and make new friends!
Create a community of SEIJIN 2024. You will have a memorable New SEIJIN 2024 group photo opportunity!
Learn and experience Japanese Culture
Inspiring speeches
Kimono Presentation
Entertainment and live performances
SEIJIN certificate
Create a community of SEIJIN 2024!

Please visit here for sneak peak of the 5th annual SEIJIN-shiki USA
We would like you, the "class of 2024" to connect with each other and create lasting relationships. Please follow our social media and start sharing your stories.
アメリカで英語の成人式を!
第5回成人式USA
2024年1月13日(土)午後2時開場・前座2時30分スタート(太平洋時間)
ワシントン州ベルビュー(上記英語情報参照)にて会場開催です。3連休の週末なので他州からもぜひご参加ください!日米の新成人ということで20歳と21歳の成人をお祝いします。

★会場参加は登録先着150名に限られます(参加条件別途ご覧ください)。
 成人の証・式典プログラムなど当日お渡しします。
★式典で放映されるビデオに新成人参加者の写真が登場!
 ●先着 100名を「新成人Class of 2024 」として紹介します。
 ●2002年から2023年まで、幼少期・最近の写真を各年4枚づつ募集し、式典で放映される「20年史」で
  紹介します。早い者勝ちなのでぜひ写真に撮影された年度(ex. 2002. 2005) を記入して参加登録後
  送ってください!
2002年1月から2004年3月までに生まれたみなさん、参加登録はこちらから!http://seijin2024.eventbrite.com/
参加者の国籍は問いません。式典は英語で開催します。日本人ではないお友達にもぜひお声ををかけてください!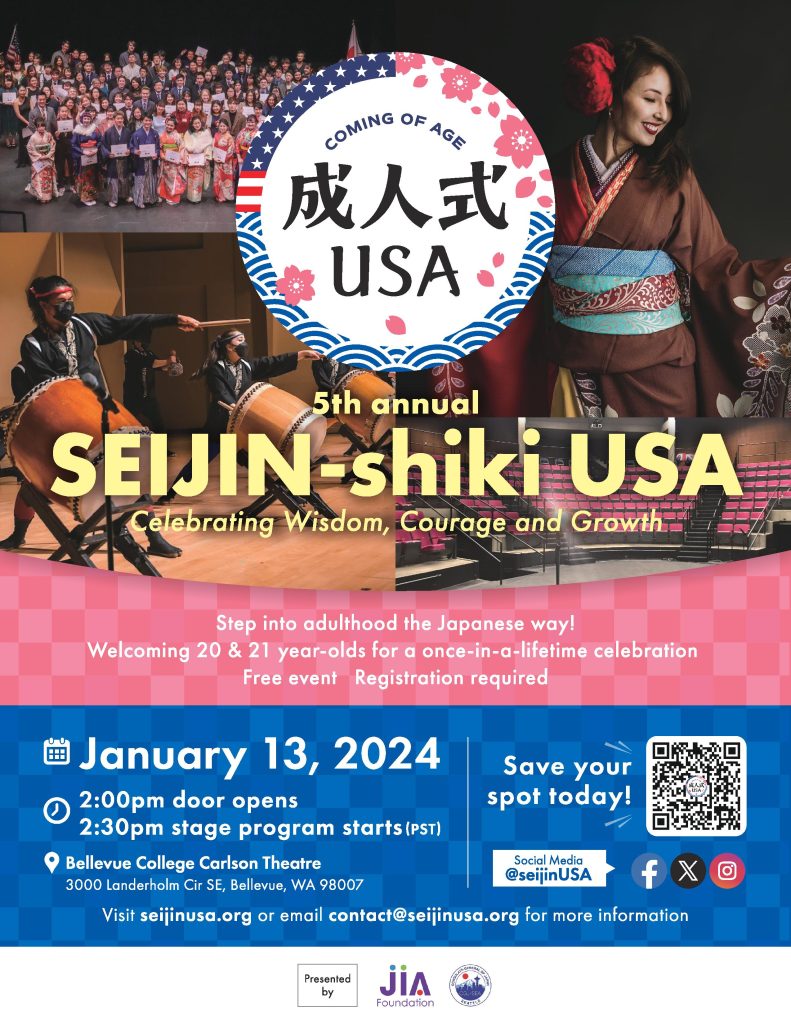 ---
---