Weekly raffle until December 6
Each week, we'll choose one winner from all the people who have registered.
If you've already registered, you'll be automatically entered in the raffle. The sooner you register,  the more likely you are to get a prize!
Drawings on Nov.22, 29 and Dec.6.
If your birthday falls between January 1999 and March 2001, and live in the USA, Register now and win a prize!
12月6日までに新成人参加登録をすると毎週抽選でプレゼントが当たります。
すでに登録している方々も抽選に参加できます。
登録先着 200名限定に記念品も用意していますので、いますぐ参加申し込みを!
Week 1 : Drawing on November 22
Published in June 2020, learn about the latest Japanese pop culture and how it is evolving!
Week 2 : Drawing on November 29
Cute cartoon stickers pack of 50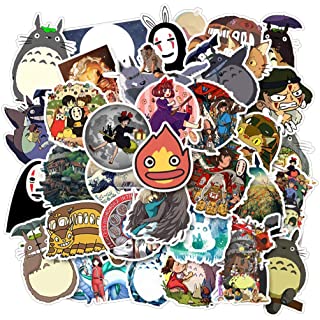 Week 3 : Drawing on December 6